Wyoming Food Industry Adapts to COVID-19
02/03/2021 /
Elizabeth Litchfield - Business Student
/ POSTED IN
learning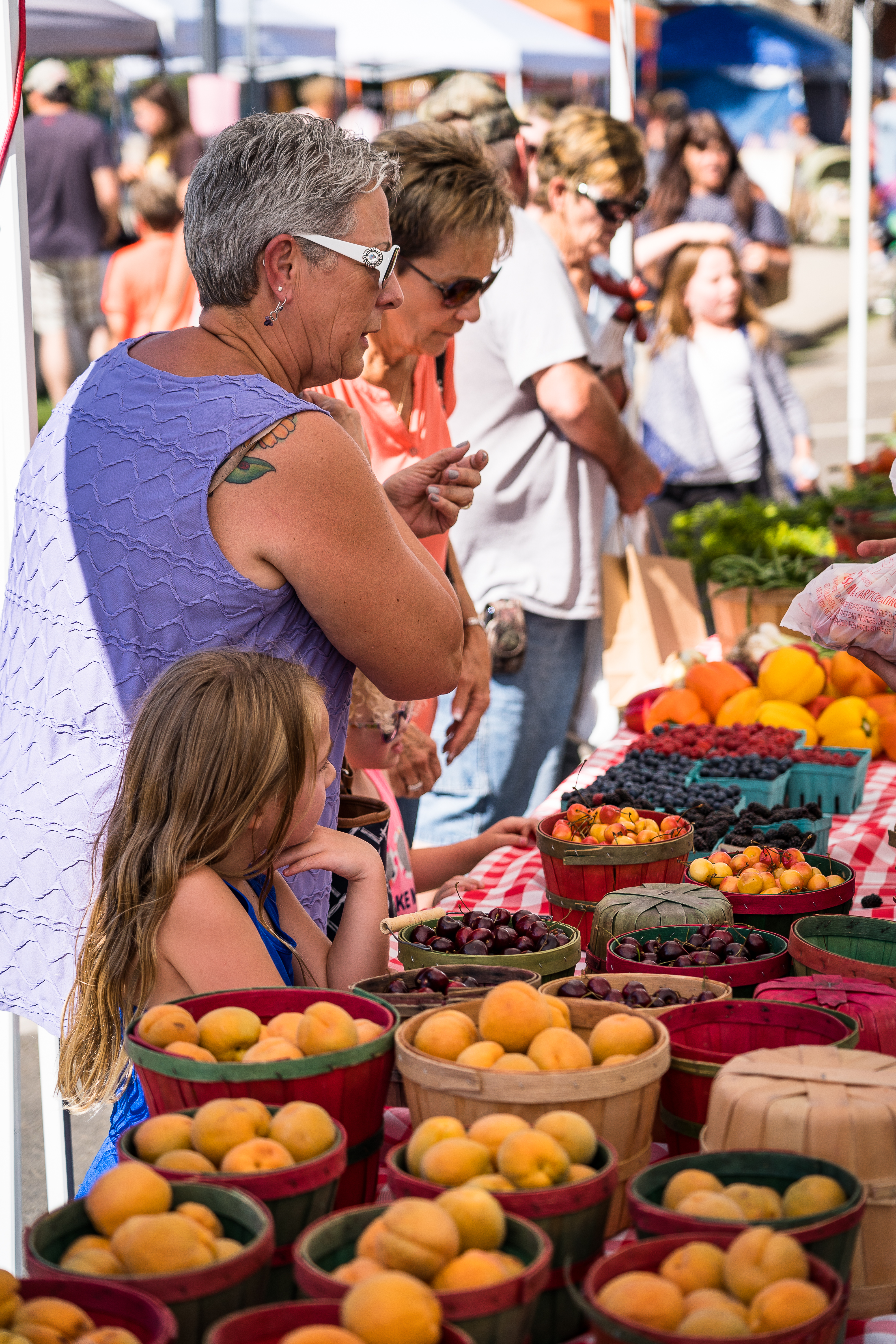 2020 was a strange year for everyone. We've all had to make adjustments, big and small, to our daily lives. While some people have been able to work virtually, others have had to make adjustments to keep their brick-and-mortar businesses operating. As in other states, Wyoming businesses have not been immune to the sudden changes that COVID-19 has caused. However, even with the events of 2020, Wyoming businesses are finding ways to stay afloat.
How Wyoming Restaurants and Grocery Stores Adapted
In Casper, bars and restaurants are taking steps to protect their staff and customers, as COVID cases in Natrona County rise higher and higher. According to the Wyoming Department of Health, Natrona County has the second-highest COVID case count, behind Laramie County. In the past month, cases have skyrocketed in the county, causing businesses to quickly alter how they operate. Some businesses, such as Grab-and-Go Gourmet, have moved to takeout and delivery options only. Owner Maggie King made this decision to protect her small staff. Other Casper businesses, such as Racca's Pizzeria Napoletana and Occasions by Cory, closed their dining rooms temporarily then later reopened while implementing stricter social distancing measures.
These changes didn't start with the November, 200 spike in cases. When the pandemic first started taking off in March, grocery stores across the country faced temporary shortages on many items, including staples, such as meat and produce. While shortages hit our local grocery stores, food was left to sit in closed restaurants. Producers that normally delivered their products to restaurants could no longer deliver to the shutdown eateries. Meat producers, including those in Wyoming, were some of these producers that were stuck in limbo as businesses started closing. In August, Colin Woodall, the CEO of the National Cattlemen's Beef Association, spoke on this issue affecting the meat industry at the Wyoming Cattle Industry Convention and Trade Show in Rock Springs. He discussed this exact problem that hit the industry, and how industry officials, with the help of the U.S. Department of Agriculture, helped producers begin to deliver their products initially intended for restaurants to grocery stores.
How Small Wyoming Farmers Markets Adapted
What happens to smaller producers then? Local farmers who don't have a large organization to help them transfer their product? What about producers that rely on farmer's markets? Three local markets faced that problem head-on and came up with creative ways to help both local producers and consumers. The farmer's markets in Jackson Hole, Casper, and Cheyenne all had to close due to COVID-19 concerns in the spring. All decided that it would be worthwhile for everyone to move operations online.
In Cheyenne, the market moved to the site freshfoodswyoming.com. Jackson Hole's moved to tetonslowfoods.com. Casper's market was handled by www.wyomingfoodforthoughtproject.org. With all these sites, producers were able to add their own products to the list of goods available for sale. Regular market sellers didn't have to worry about losing a whole year's worth of sales, and producers of foods such as meat and produce didn't have to worry about where to send their stock when the restaurants closed. All of these online markets offer a safe pick-up option for customers, and Fresh Foods will even deliver to customers in the area. Customers can get anything from fresh herbs and vegetables to delicious canned Dilly Beans from Roots Kitchen. It's a way to not only help local producers, but also maintains a sense of normalcy for both buyers and sellers.
2020 was likely be the hardest year for small businesses across the country. Some will make it, others won't. All of these stories, however, show the tenacity of Wyoming business owners. They, along with the rest of us, are finding ways to push through in these trying times.
This blog used information provided by PBS, Fresh Foods Wyoming, Oil City News, Teton Slow Food, the Wyoming Food for Thought Project, and the Wyoming Business Report.