Student Insights for Leading Roles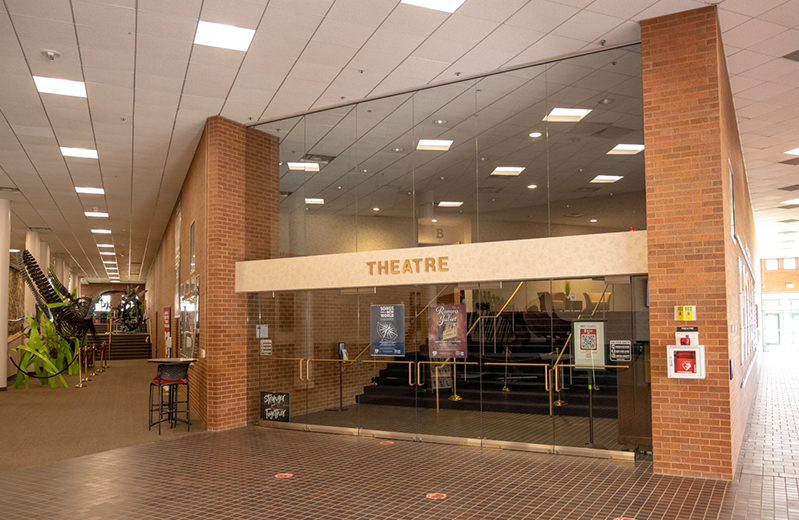 Leading roles for Songs for A New World are: Carly Cramer, Duncan Elder, Elsie England, and Payton Stewart. Below is a question and answer series that asks them about the upcoming musical and their interest in Theatre. For ticket information on the show visit the Performing Arts Calendar page.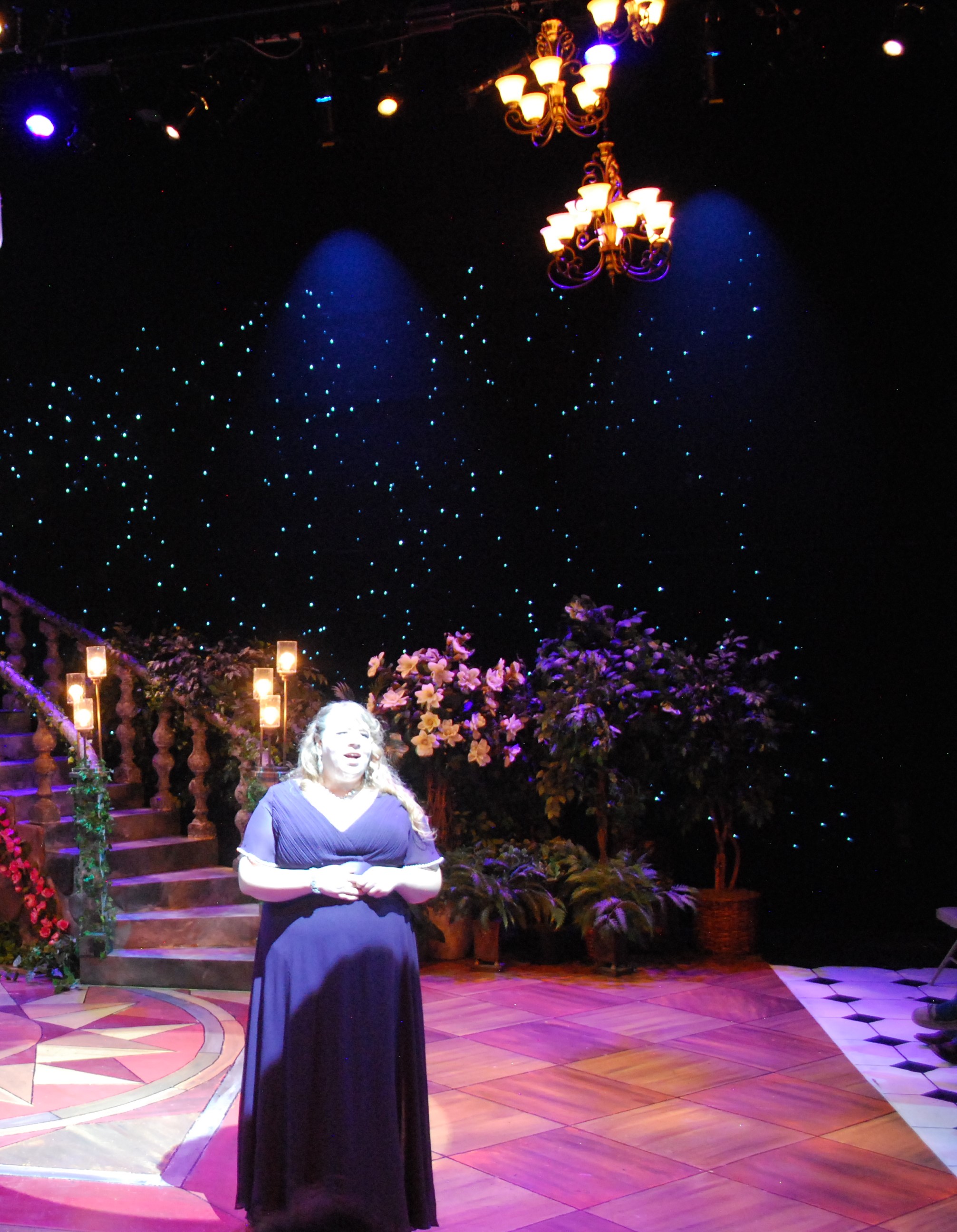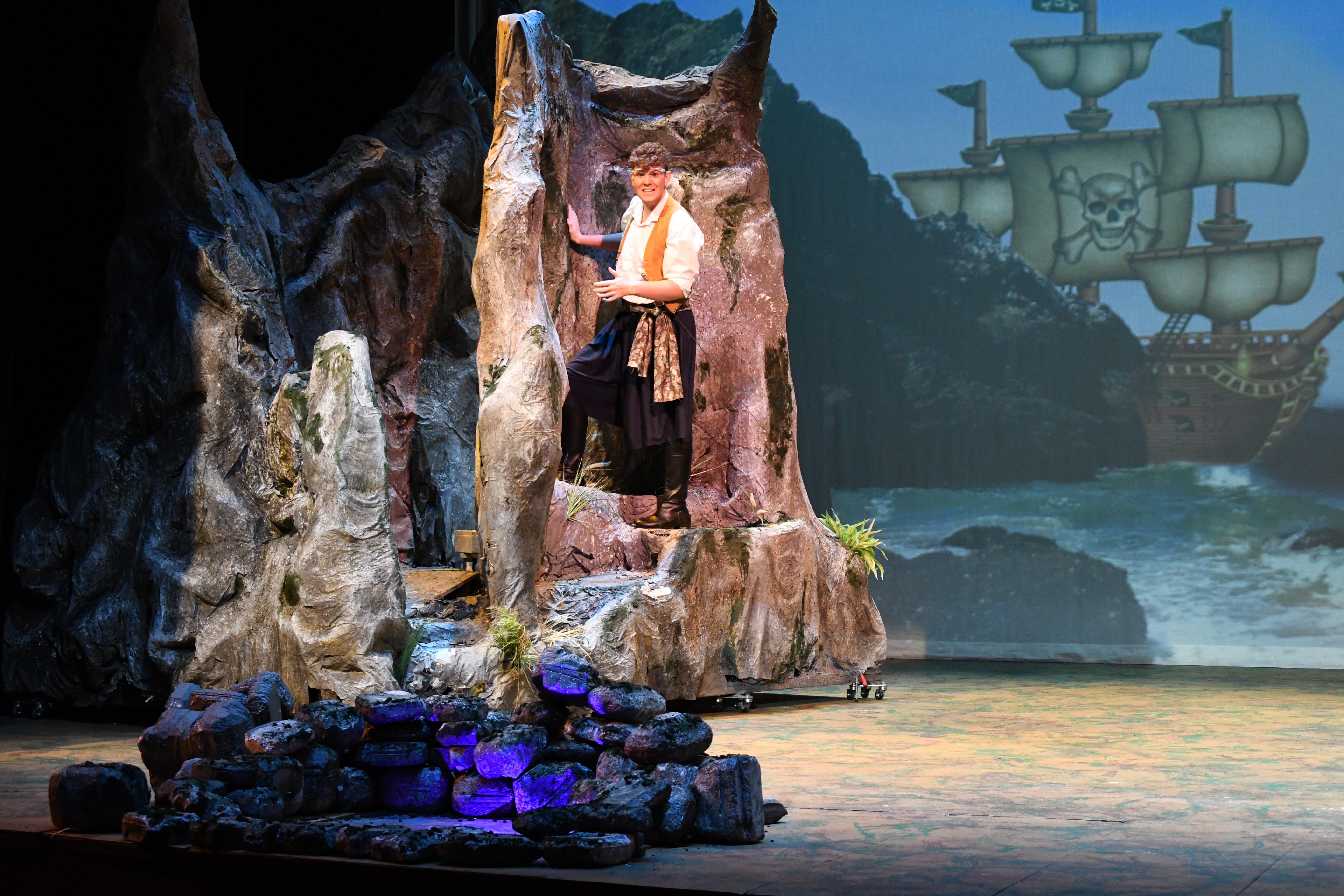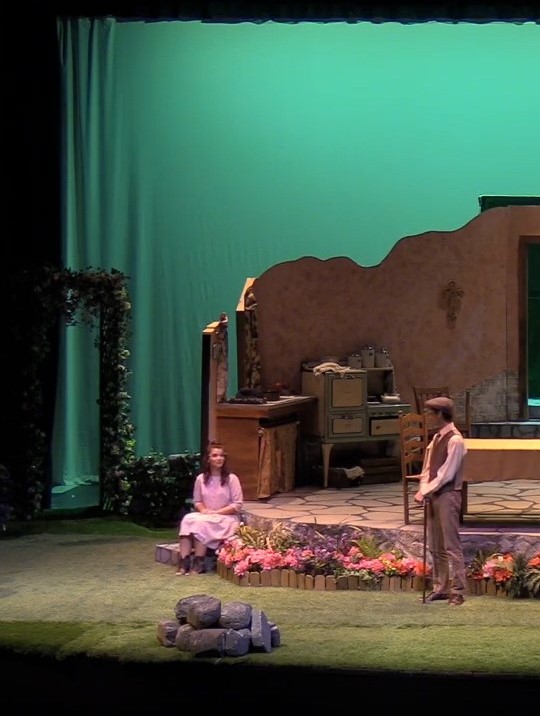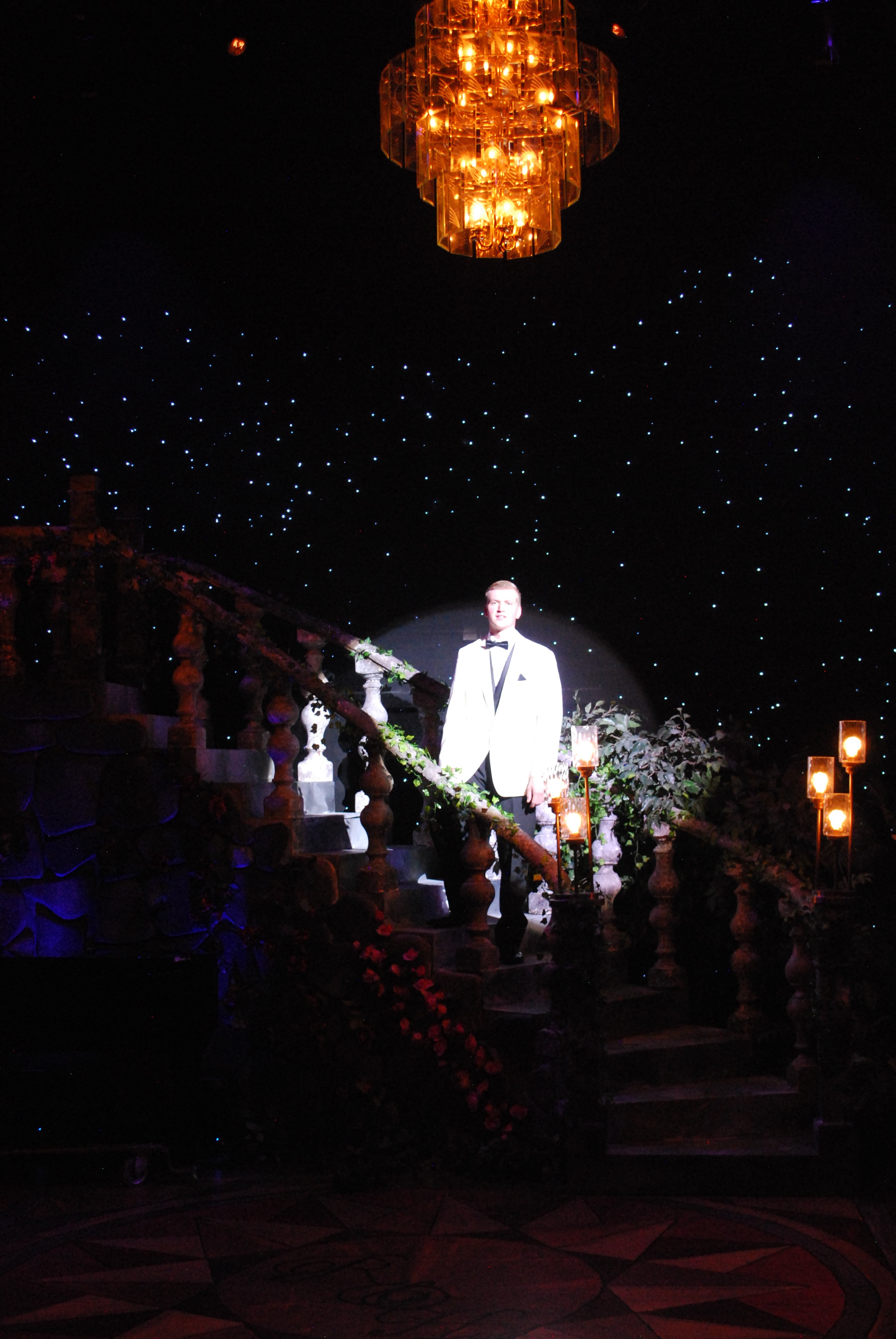 Questions and Answers:
1. When did you know you wanted to get into acting?
A. Payton Stewart - I had performed for a little while before I had decided I really wanted to act. But it was after coming out of the theatre to see all my family that came to watch and hearing my mother say "you never smile quite as wide as when you finish a show" that made me realize that this is what I love to do.
2. Tell us a little bit about your character?
A. Carly Cramer - This is a song cycle show, so there aren't really dedicated characters. Instead, each song gives us a new character to portray, which keeps things fresh and exciting!
3. What's your favorite song in Songs for a New World and why?
A. Payton Stewart - My favorite song in Songs for a New World would have to (selfishly) be The World was Dancing. It is about how a man's experience caused him to doubt that he could ever truly achieve his dreams
4. What is the best part about being an actor?
A. Carly Cramer - It's a bit cliche, but my favorite thing is being able to bring so many different characters to life, and to do it in my own way. Every performer has their own process, and one of the wonderful things about theatre is that you can see the same show so many times, but as each cast changes so too does the experience. I love being able to pick apart a role and put a little bit of myself in it!
5. What do you like about the character you play?
A. Duncan Elder - He sings very high and although it can be challenging, I don't often get to sing quite this high. I love the challenge and its cool to be able to add my own riffs to the music.
6. What's the biggest challenge about taking on your role?
A. Elsie England - The biggest challenge of this role is being a different person in every song! That's also one of the funniest parts as well.
7. What's going to surprise people about the show?
A. Payton Stewart - Because songs for a new world is all music it feels very different from other musical theatre shows. lack of dialogue requires the story to be portrayed entirely through music, so it requires careful listening to get the most out of.
8. If you could perform in any show besides this one, which show would it be?
A. Duncan Elder - Top of my dream roles list is 'Miss Trunchbull' from the musical adaption of Matilda.
9. What's the last thing you do before you step out on stage?
A. Elsie England - The last thing I do before I go on stage is tell myself to have fun and be vulnerable. I tell myself that I have done the work needed and I need to trust myself to do the best I can.
10. Try to promote the show in only one sentence?
A. Carly Cramer - Come and join us for a great night filled with beautiful music and harrowing stories that will keep you thinking long after you've left the theatre!
To learn more about the Theater department, or other past performances, visit the Theater Academic page on westernwyoming.edu. Stay connected by following the Western Theater Instagram page.