Staging of Romeo & Juliet coming together - with Cherry Trees In Bloom!
03/29/2021 /
Katie Pastor - Performing Arts Office Assistant
/ POSTED IN
learning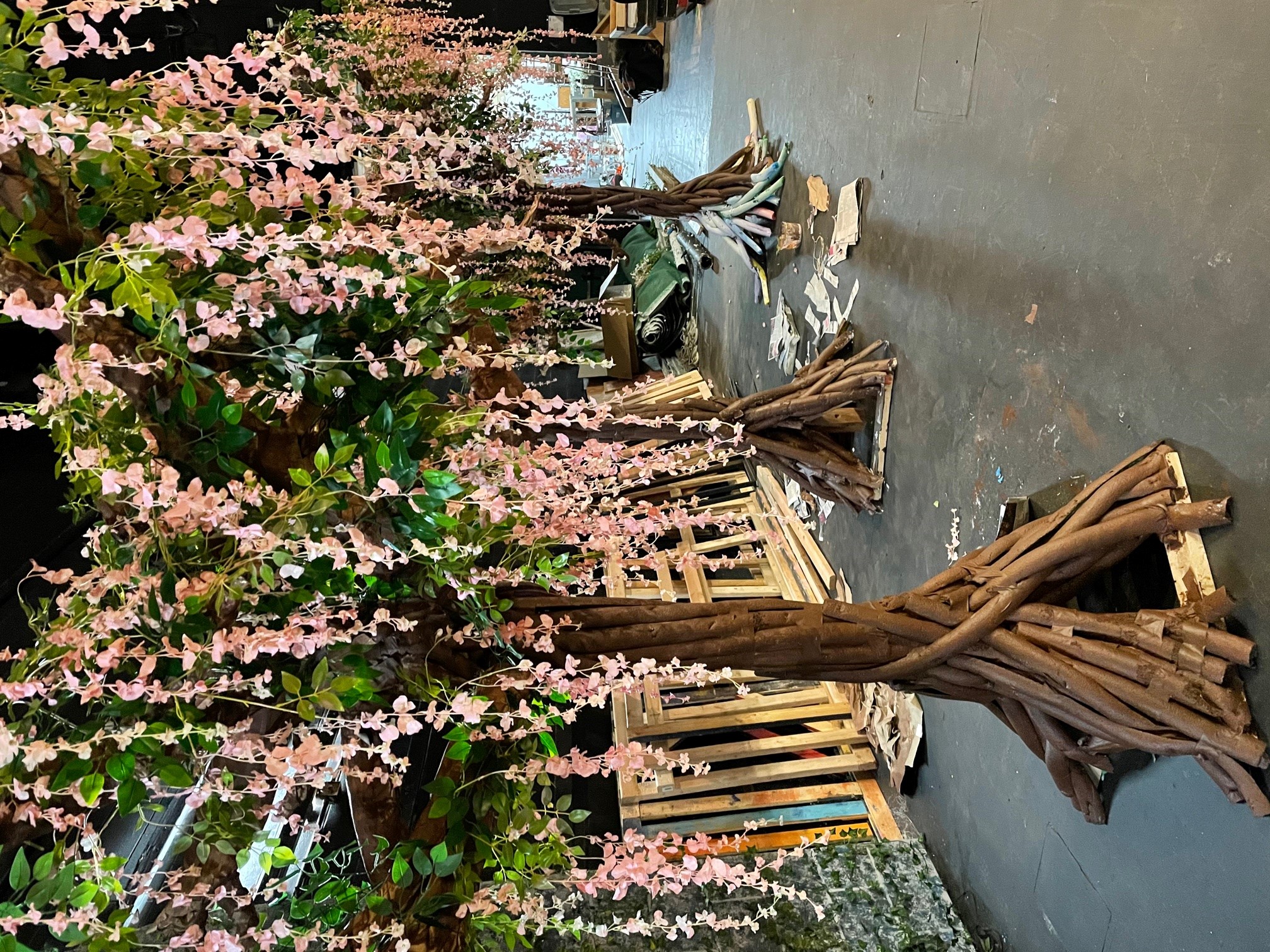 Western's Theatre production of Romeo and Juliet isn't going to take place during the typical Renaissance era in Verona, Italy. Instead, Director Stephen Cramer decided on a more contemporary approach and is focusing on Washington, DC.
"The current politics of Washington, DC translates well with the plot of Romeo and Juliet in that it's one side against the other. Since our current circumstances are so relatable to the undying feud between the Montague and Capulet families, I wanted to take the more contemporary approach but still maintain the same ideologies."
When designing the show, Associate Professor of Technical Theatre, Amy Critchfield, wanted to capture Washington, DC with cherry blossom trees on the set.
"Romeo and Juliet is about love, relationships, and prejudices. The cherry blossom trees found in Washington, DC represent beauty, but also the shortness of life and time of renewal, which is significant for the main characters in the show."
How did the students make cherry blossom trees? The trunks were assembled first by 4x4's and thick wood dowels as the branches.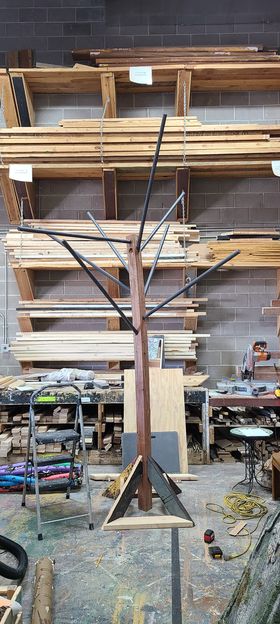 Students then added depth to the tree with pool noodles for the trunk and roots, and wrapped the branches in chicken wire and paper mâché. A total of 298 wisteria stems were spray painted pink, twice, and then attached to the stem along with 120 ficus stems to make it look like a cherry blossom tree.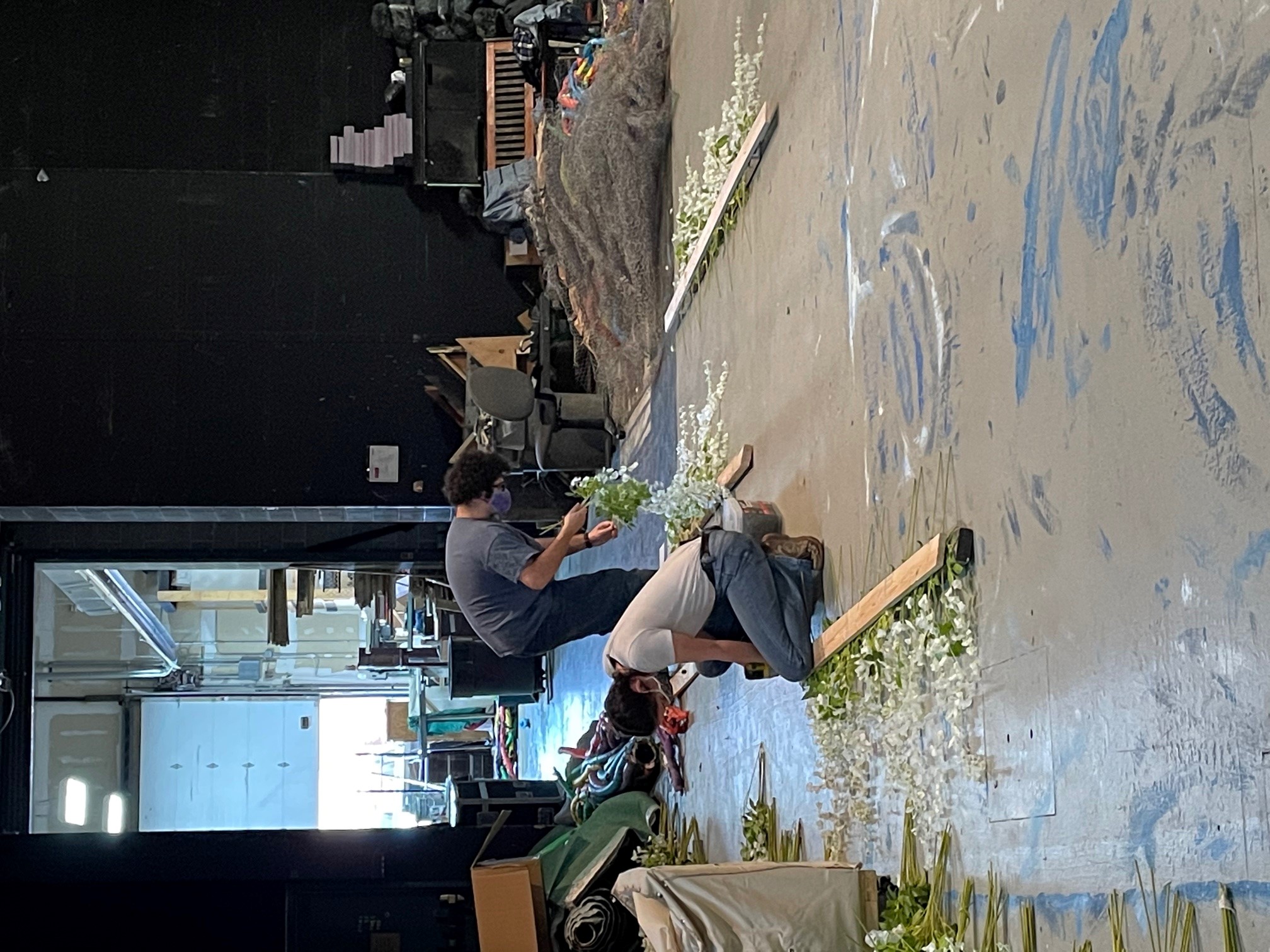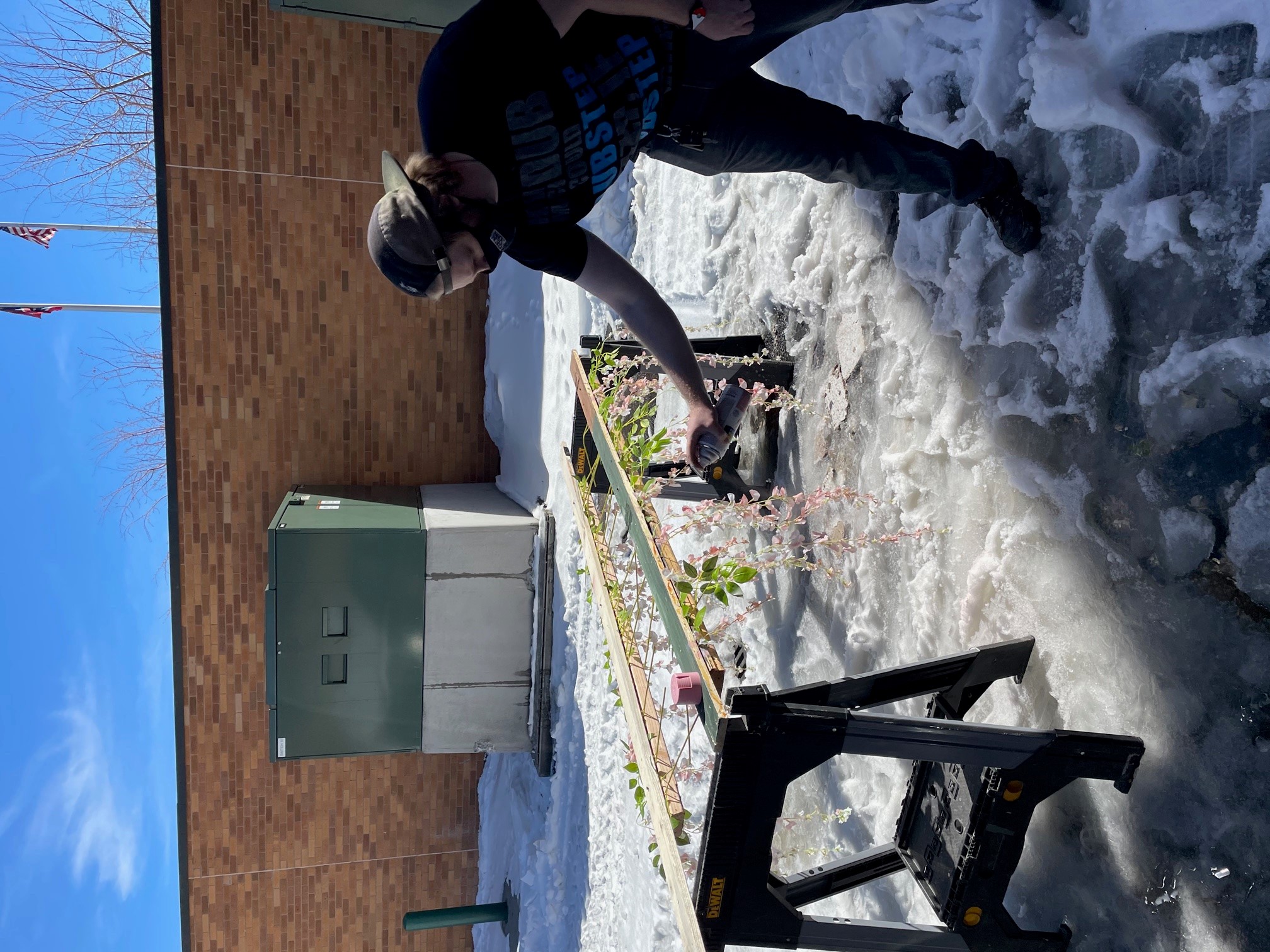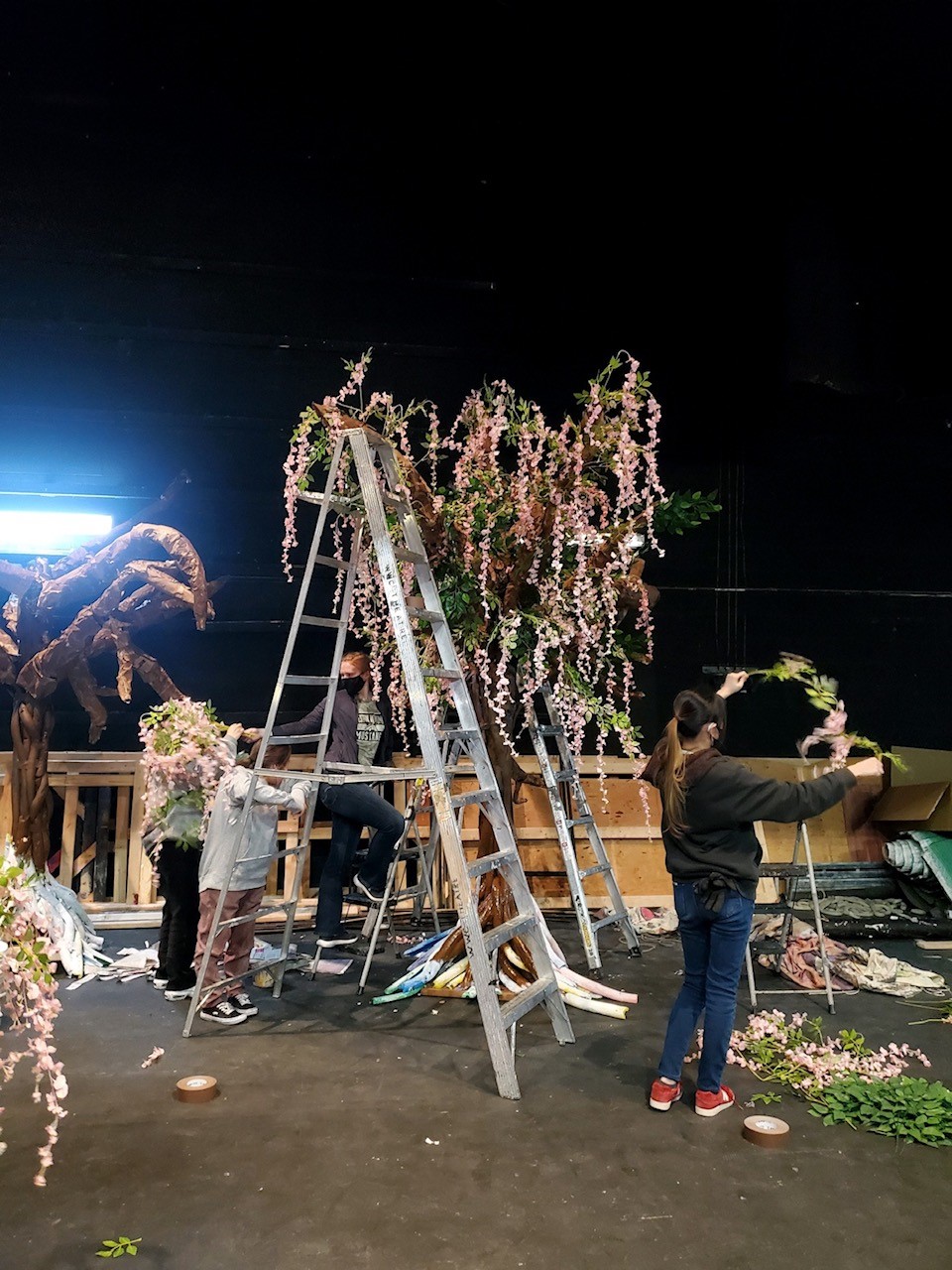 History of the cherry blossom trees in Washington, DC date back to 1912 when the Mayor of Tokyo gifted approximately 3,000 of them to the United States. This gift symbolized friendship between the Japanese and American people and is still celebrated today with the National Cherry Blossom Festival that's held each year.
What to Know About the Cherry Blossoms in Washington, DC
Cherry blossom trees grow all over the world, but one of the most famous areas to visit during bloom time is Japan. Known as their national flower, the tradition of hanami, or cherry blossom "flower viewing," is over 1,000 years old.
2021 Japan Cherry Blossom Forecast | JRailPass
If you can't make it to Washington, DC during the bloom, consider Western as an easy alternative. Romeo and Juliet opens April 22 and runs through April 24. Tickets are available at www.showtix4u.com/events/westerntheatre for in person and live stream viewing.