Communicating Competently is Important!
03/18/2022 /
Tanya Baer
/ POSTED IN
learning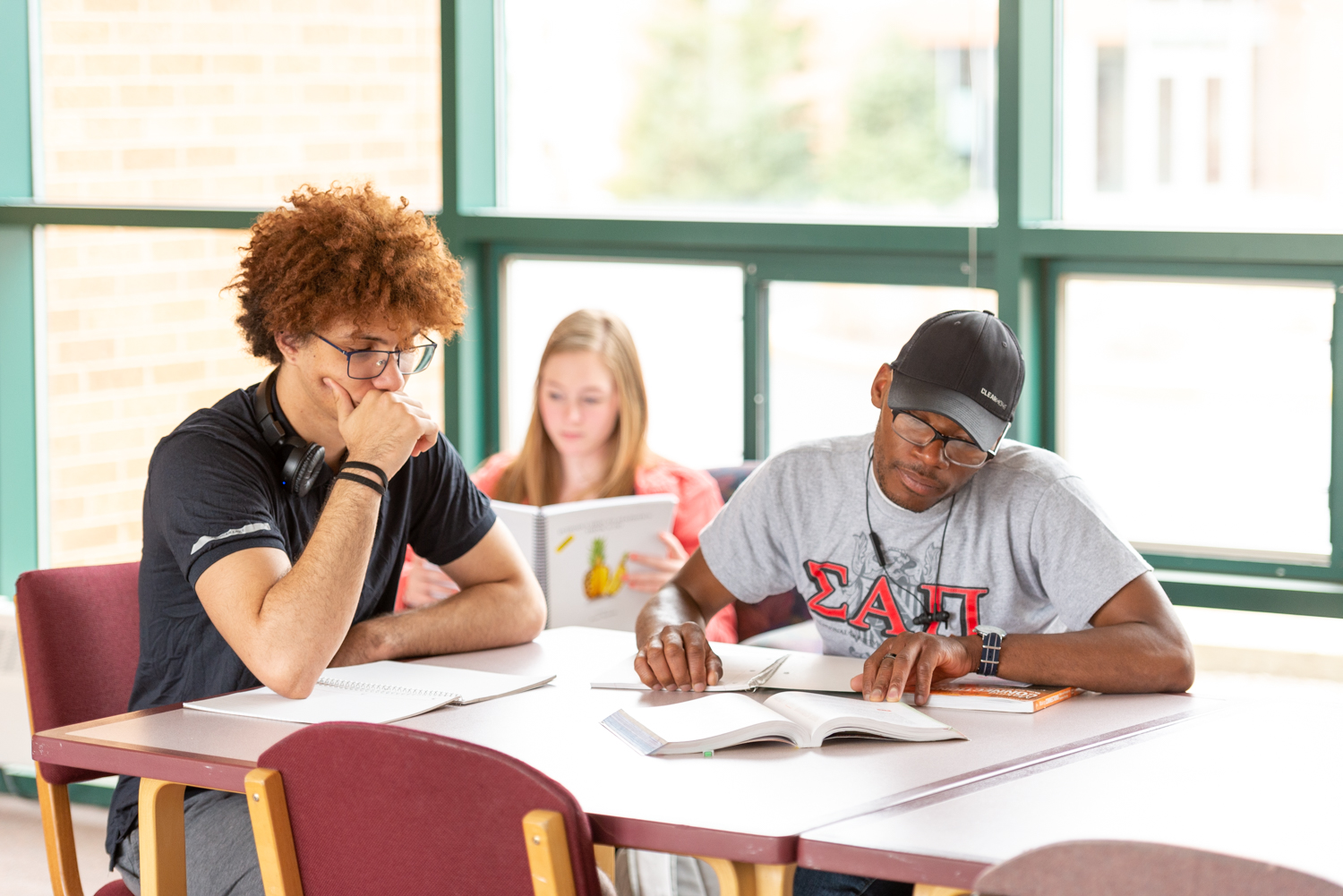 Communication is inevitable, which means that you cannot not communicate. (Adler et al., 2018). But I am sure that you still hear the phrase "lack of communication" being used frequently. Usually, people feel there is a lack of communication not because there was not any communication, but because one (or both) parties failed to communicate effectively. What is interesting is that many people pride themselves on being great communicators. If you do not believe this, consider how often you may find yourself writing down "great communication skills" on your resume or "great listener" on your online dating profile. How would you even if know if these were true? We often have this tendency to report our effective communication because we know that communication is very important in our everyday lives, and yet, most people do not understand, or even think about what it actually means to be a good communicator—at least not until we meet a really good communicator, or worse, a really bad one.
Just because you express yourself openly does not actually mean that your communication skills are effective. In fact, how many times have you said or text something to someone that sounded understandable in your own head, but that person responded with something along the lines of "What do you mean?" Would you be able to pinpoint where your communication broke down? If your answer is no, it may benefit you to learn more about communication. I do believe that communication is something we all take for granted at times. We have this amazing way of connecting with others, but we often only use it just to get what we want or need without truly understanding it.
Communication is a skill that needs to be focused on more, not only in schools and jobs, but it should also be something that every person should strive to be better at. We have all recently seen what poor communication can lead to during the riot at the US Capitol building, and we have all seen what can be accomplished through competent communication such as the trust in health officials increased after their transparency in discussing negative features of COVID-19 vaccines. Communication can change the world for better or worse, but we have to learn how to use it properly. Why not start by getting a degree in Communication? As a student who is getting a degree in Communication at Western Wyoming Community College, I can confidently say that I have noticed a positive change from where I was to where I am now when it comes to communicating, and the more that I learn, the easier communication becomes. Western has such great faculty in the Communication department who are always striving to be the best that they can be and are some of the most attentive people that I have ever met. I could not imagine going anywhere else to get my degree. Now more than ever, it is very important to know how to communicate competently; and if you feel the same, you should look into getting a Communication degree at Western Wyoming Community College.